Reading
How we teach reading….
Reading is taught using the Read Write Inc. programme. The children are taught synthetic phonics and blending from their first term in Reception. The children learn simple and then complex sounds and read a range of fiction and non-fiction books matched closely to their developing phonic knowledge.
The children are individually assessed every 6 to 8 weeks and work in small homogenous groups where they learn an increasing number of sounds and read increasingly challenging texts.
The children also learn how to comprehend texts and read with fluency and expression. The programme is based on effective partner work where the children take part in 'teaching' their partner how to read alongside being taught by their group teacher.
Children take their Read Write Inc. storybook home on a regular basis to 'celebrate' their confidence and success in reading with their parent/carer.
Children who are making progress at a slower than expected rate are given daily 'one to one' phonics sessions alongside their daily Read Write Inc. sessions.
The majority of children complete the Read Write Inc. Phonics programme during Year 2. They then begin the Literacy and Language programme. This is a complete literacy programme for fluent readers and is totally aligned to the National Curriculum in a fun and meaningful way.
In Key Stage 2 children participate in Accelerated Reader which is a computer program that helps to develop independent reading and comprehension. It works in quite a simple way; all children undertake a short reading test every term that assigns them a reading band. Your child then selects a book from our library that falls within their reading band. This reading band will guide your child towards choosing books at an appropriate reading level that are challenging without being frustrating. Once your child has finished reading the book, they take a short quiz on the computer. If your child can pass a quiz about what they have read then this tells us that they have fully understood the content of their book.
Parents can log on to Accelerated Reader and find out about the books that your child is reading and how they are performing on each book quiz.
Our school also uses 'Reading Cloud' to log books out of our fantastic school library. Children can access this system at home and take part in a wide range of book related activities.
Reading Cloud Information for Parents
Writing
Writing is developed through English and topic teaching with an emphasis upon writing for a purpose. Handwriting is taught using the Nelson Handwriting Programme.
Grammar Information Sheets - details about the grammar taught through Read Write Inc. and Literacy and Language
Spelling
In Year 1 spellings are taught in line with the National Curriculum. This continues in Year 2 with spellings then taught using the Read Write Inc. Spelling Programme through to Year 6.
Read Write Inc. Spelling embeds the national curriculum spelling skills using direct teaching in short, regular spelling sessions. The children take part in bite-sized lessons that build knowledge cumulatively. Three friendly aliens introduce the spelling rules on an exciting online spelling planet. There is a lot of emphasis placed on partner and oral work to ensure children fully grasp the spelling concepts.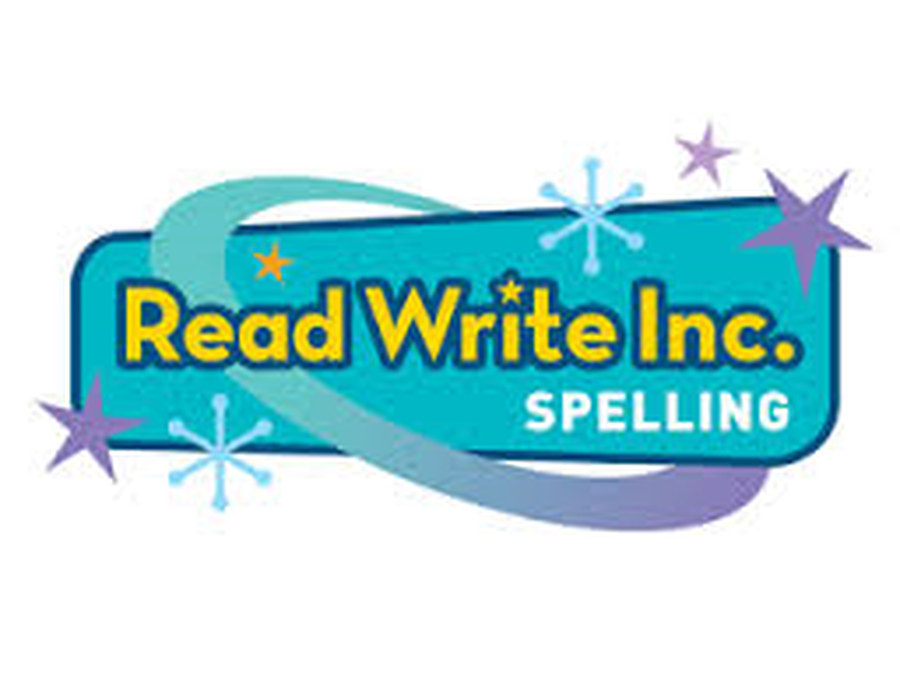 These are the star spellers - Zeta, Gamma and Mu.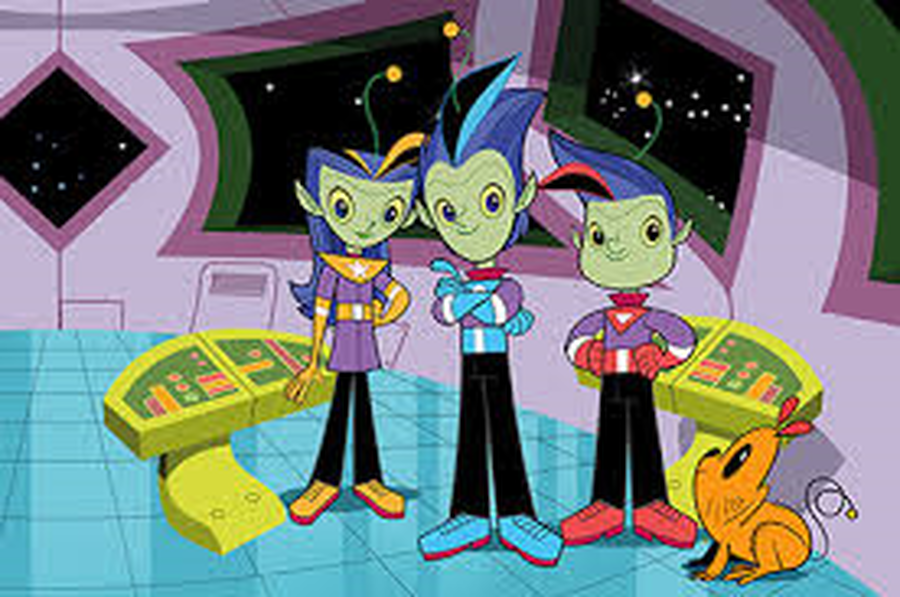 Spoken Language
Speaking and listening skills are taught regularly alongside other objectives. Opportunities to develop these skills are provided by for example, regular story times and the emphasis upon 'talking partners' in many subjects.